High-Quality, Cost-Effective Solutions
CEPro is an industry-leading, turnkey consulting firm that specializes in the design, construction and maintenance of critical environments.
Mission-Critical Client Satisfaction
"CEPro does a great job for us here at Loyola, ensuring lab safety for all our workers while providing a compliant environment for our clinical analysis."
Colonel Roman Golash, Manager, Microbiology and Molecular Pathology
Loyola University Medical Center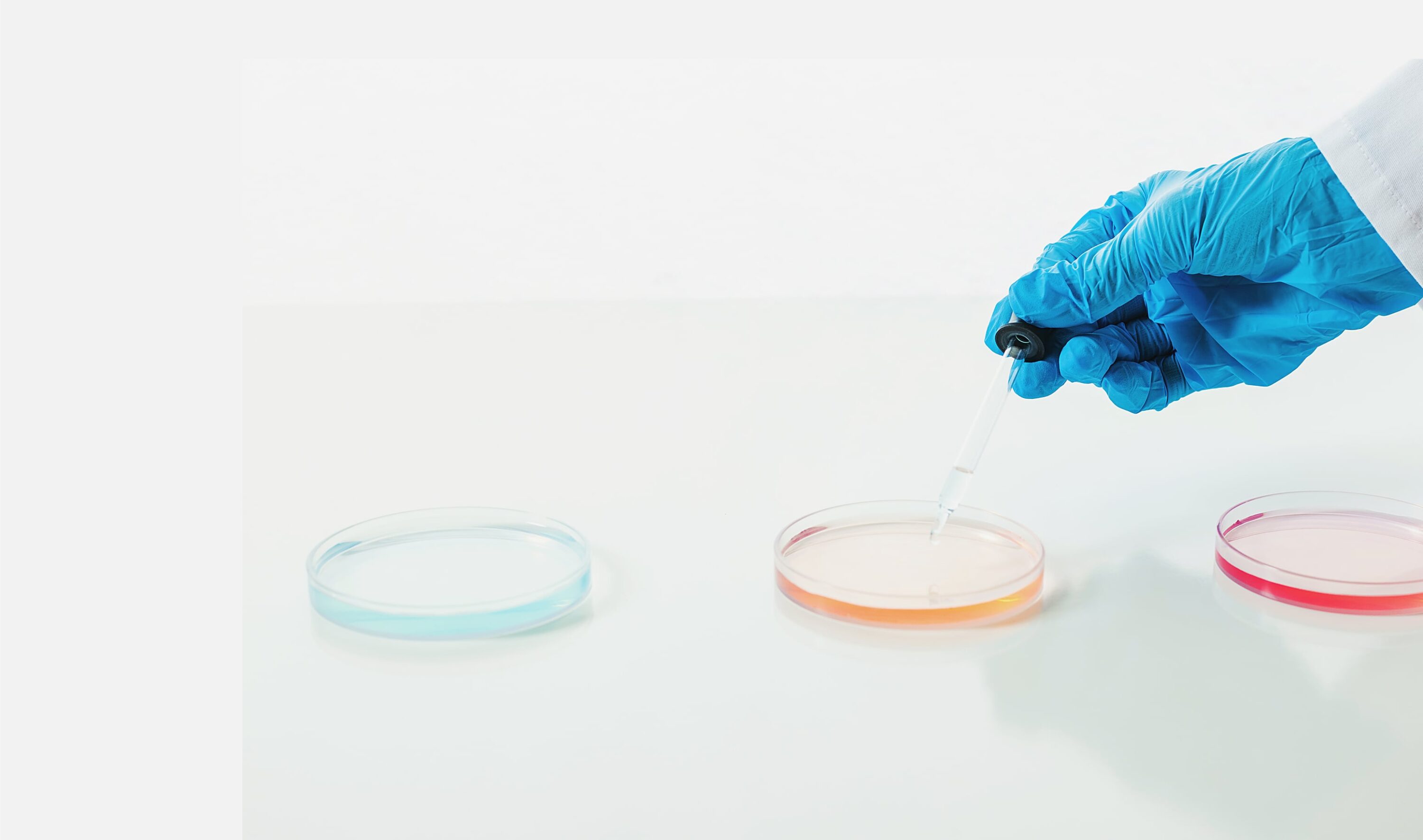 ---
Just a Few of Our Satisfied Clients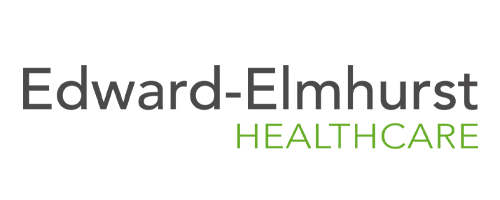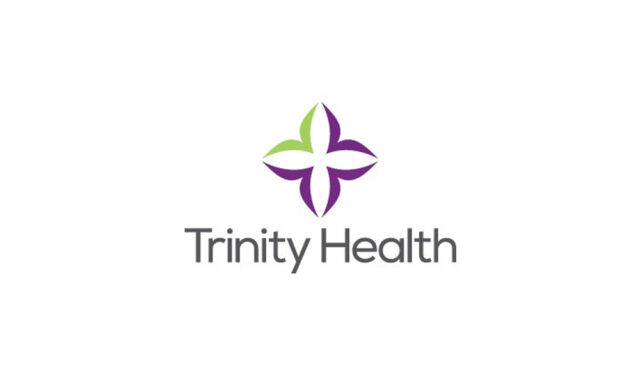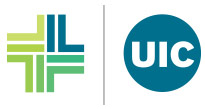 ---
Industry Knowledge and Expertise
The CEPro team brings innovative consulting, design/build and certification/commissioning solutions to clients in diverse markets.
---
Critical Environment Professionals
CEPro translates the requirements of your operations into the design and function of your facility by offering critical environment solutions that take your structural and practical use limitations as well as personnel factors into account. Our goal is to provide an integrated solution that meets your operating needs.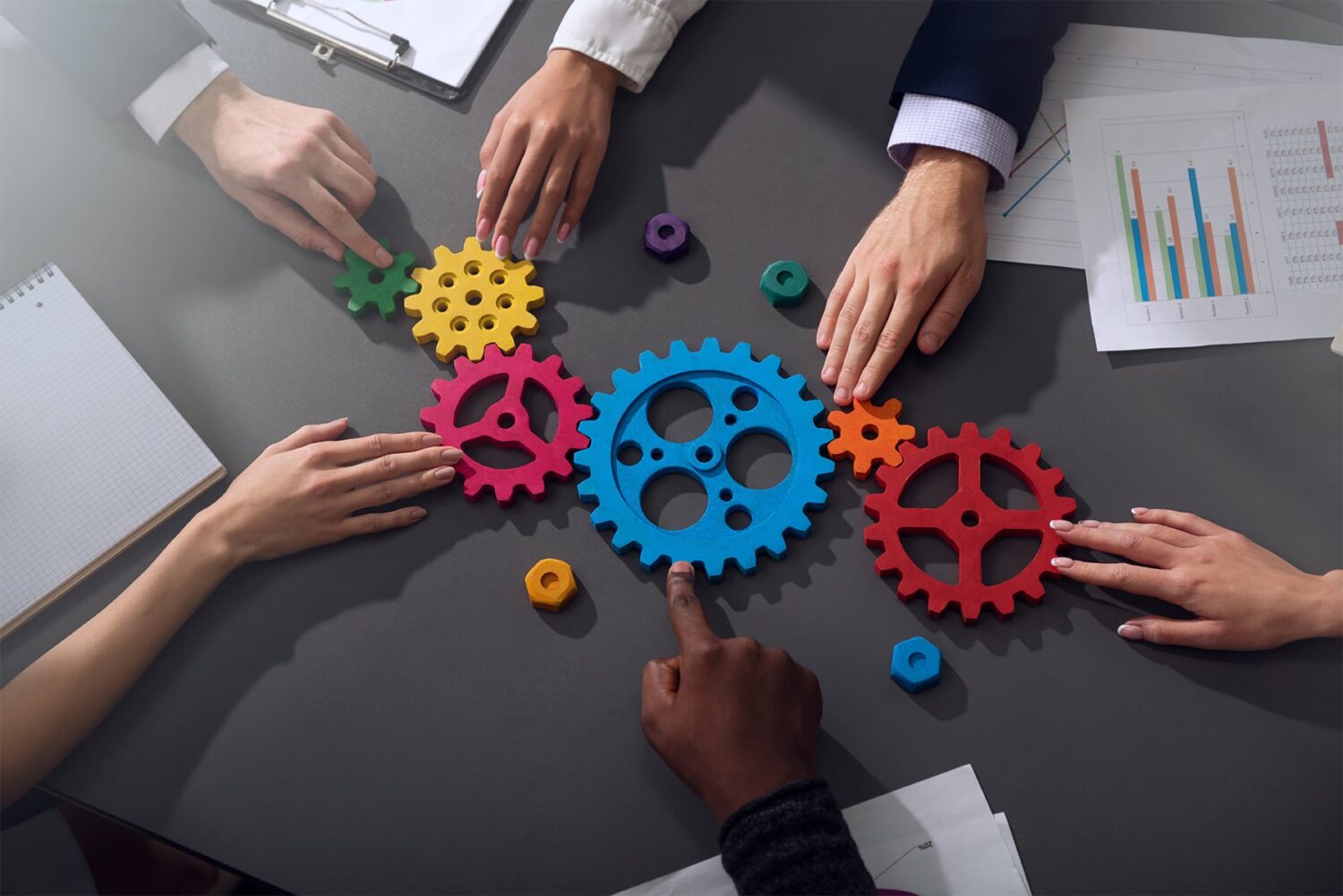 Single-Source CE Solutions Provider
Choosing CEPro for all your CE needs eliminates the frustration of coordinating multiple vendors and integrating their schedules, work and personalities into your project. Select a turnkey, comprehensive bundle of services, or choose a single one. Our professional consulting capability is included with every service.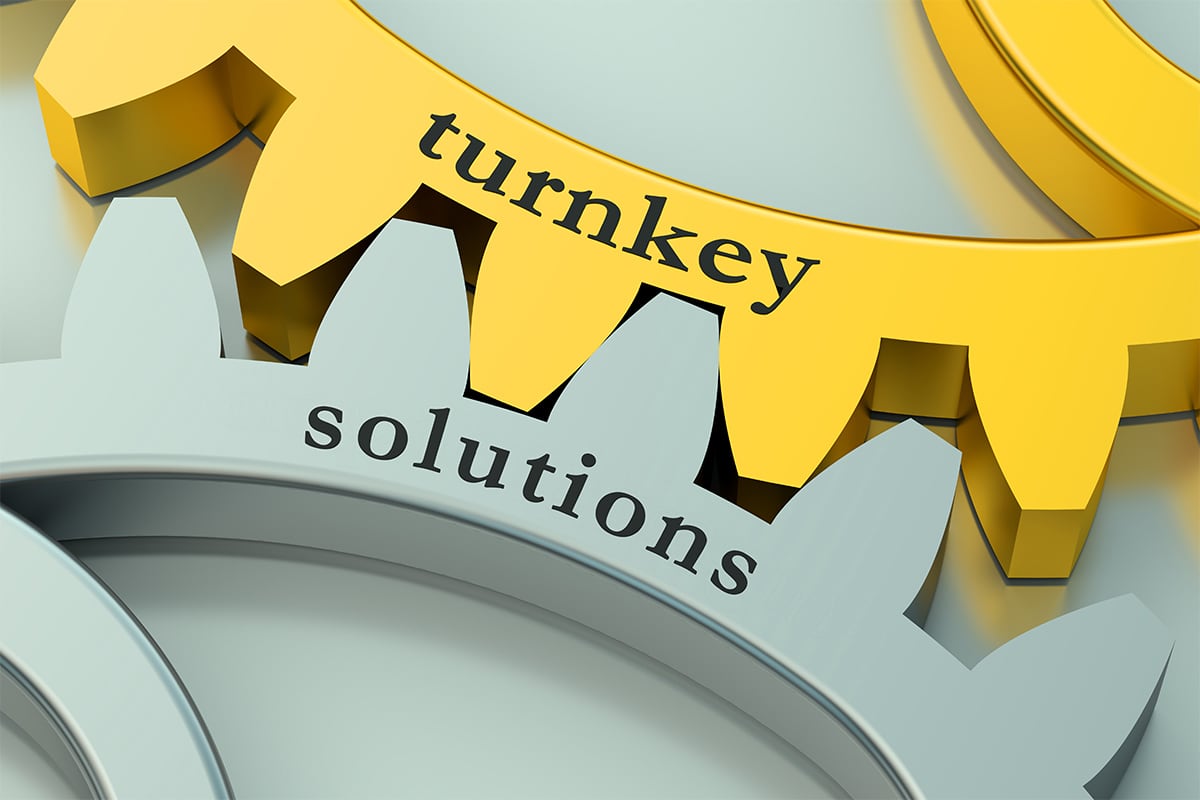 Signed, Sealed and Delivered
With decades of critical environment experience, technical expertise, and familiarity with government regulations and industry standards, CEPro provides high-quality, cost-effective solutions that meet your service needs and compliance requirements. Your final project deliverables are guaranteed compliant and are delivered with the documentation to prove it.